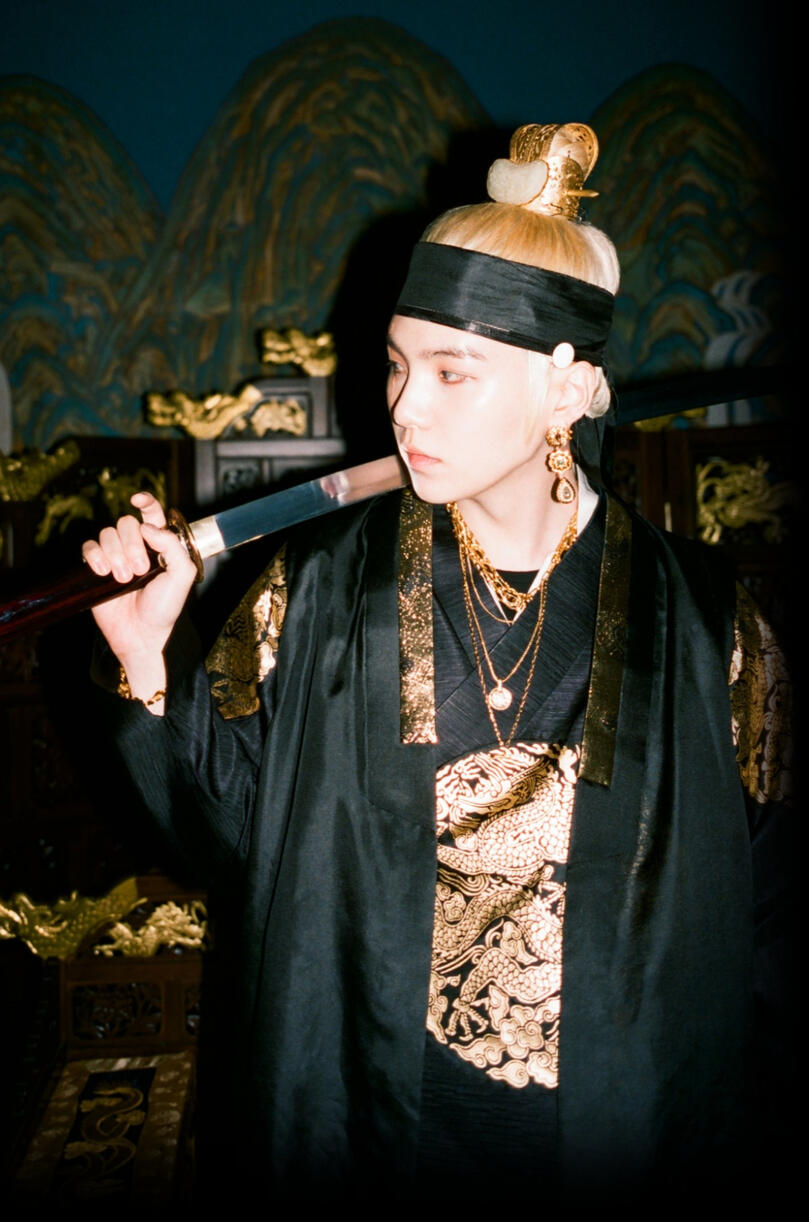 SUGA FUND SUPPORT
All funds will be solely used for SUGA's mixtapes, productions and collaborations, unless otherwise is noted on your donation.

Please let us know if you want your donation to be used for a specific song, anniversary project or for any other purpose.
This form is created to make it easier for our team to organise buying parties for SUGA's music in the future.

To help us, please fill out the form below and let us know where you are from. Please make sure you have your DMs open, so we can reach out and discuss how we can help you !